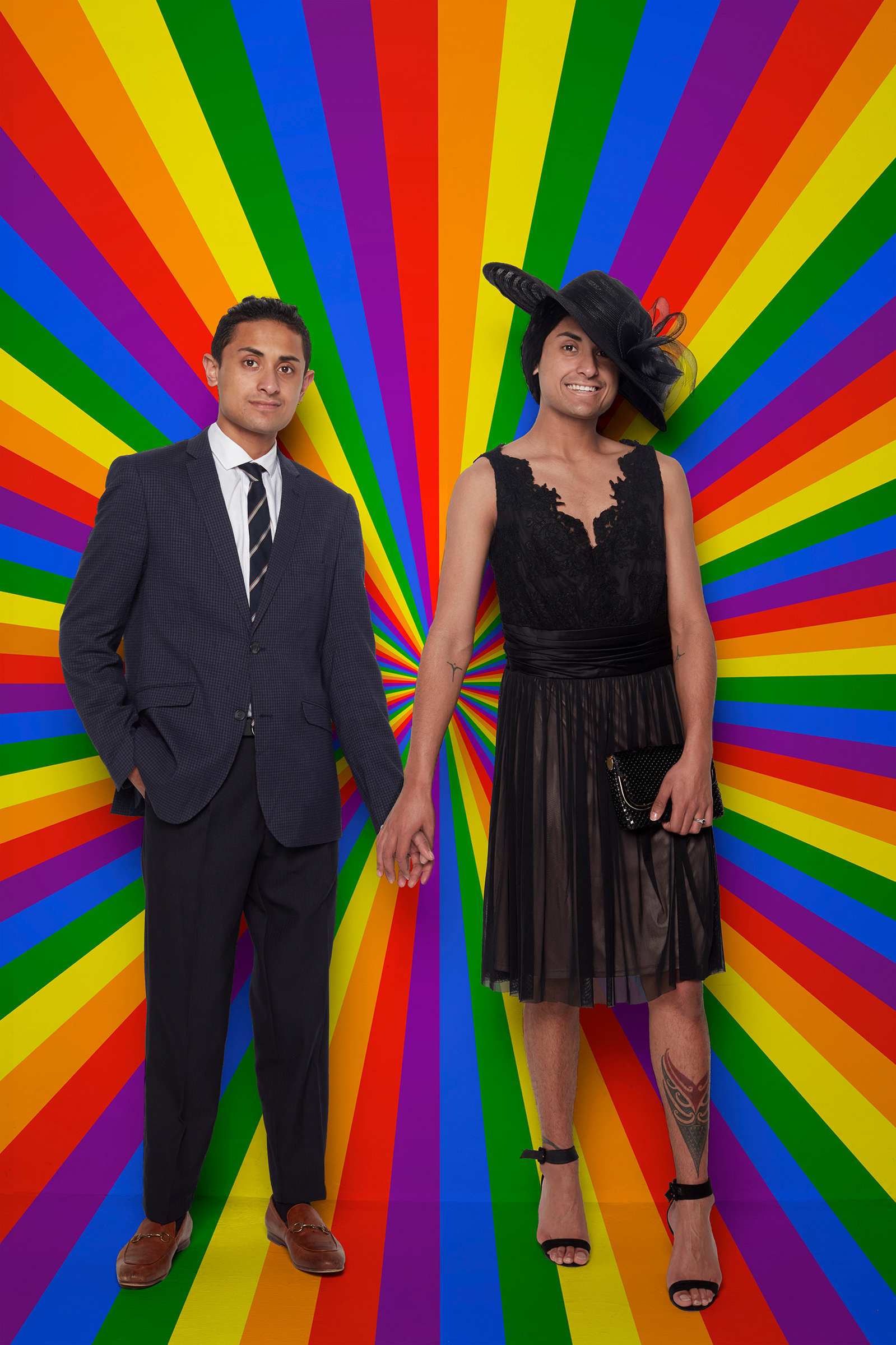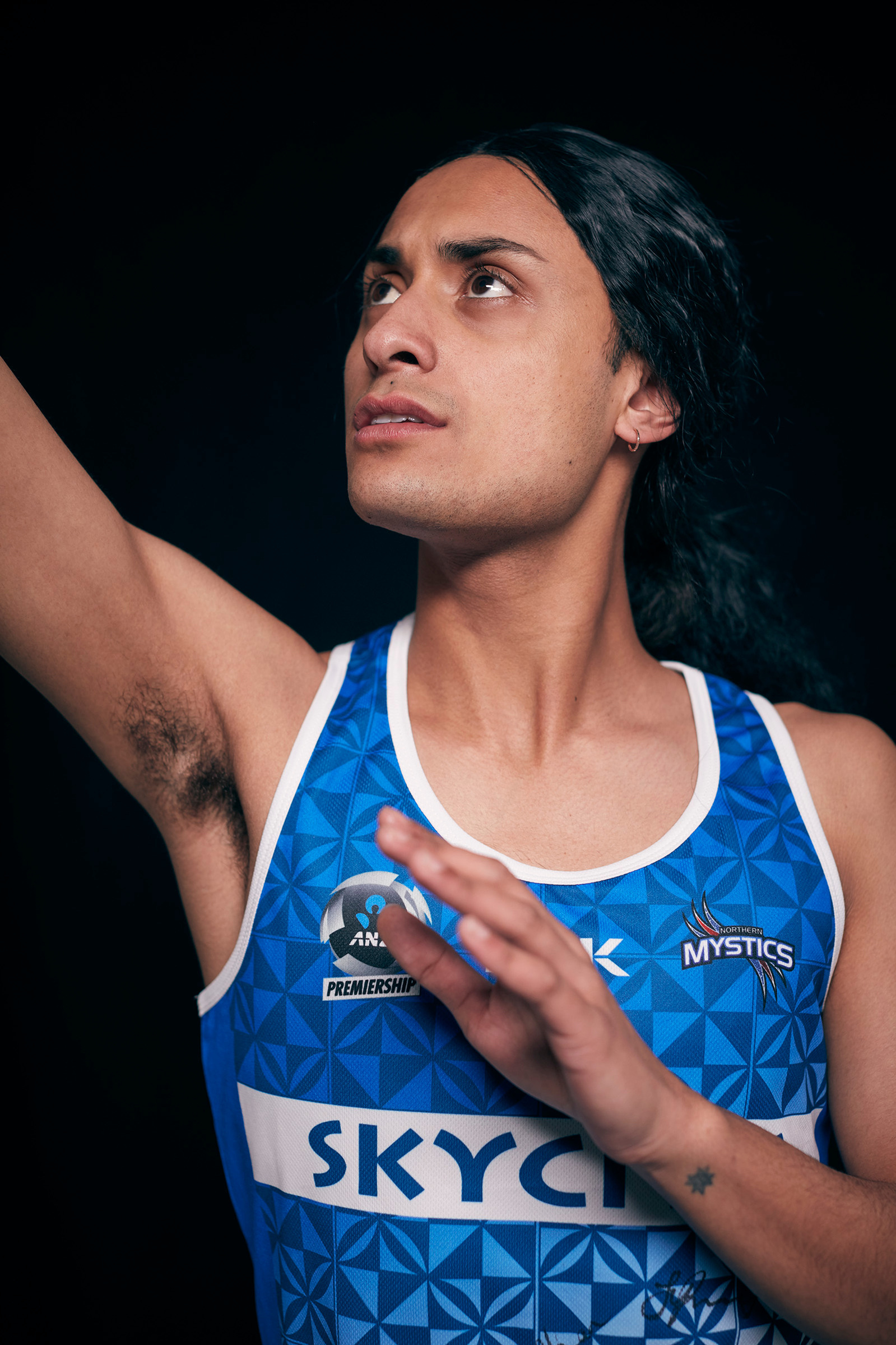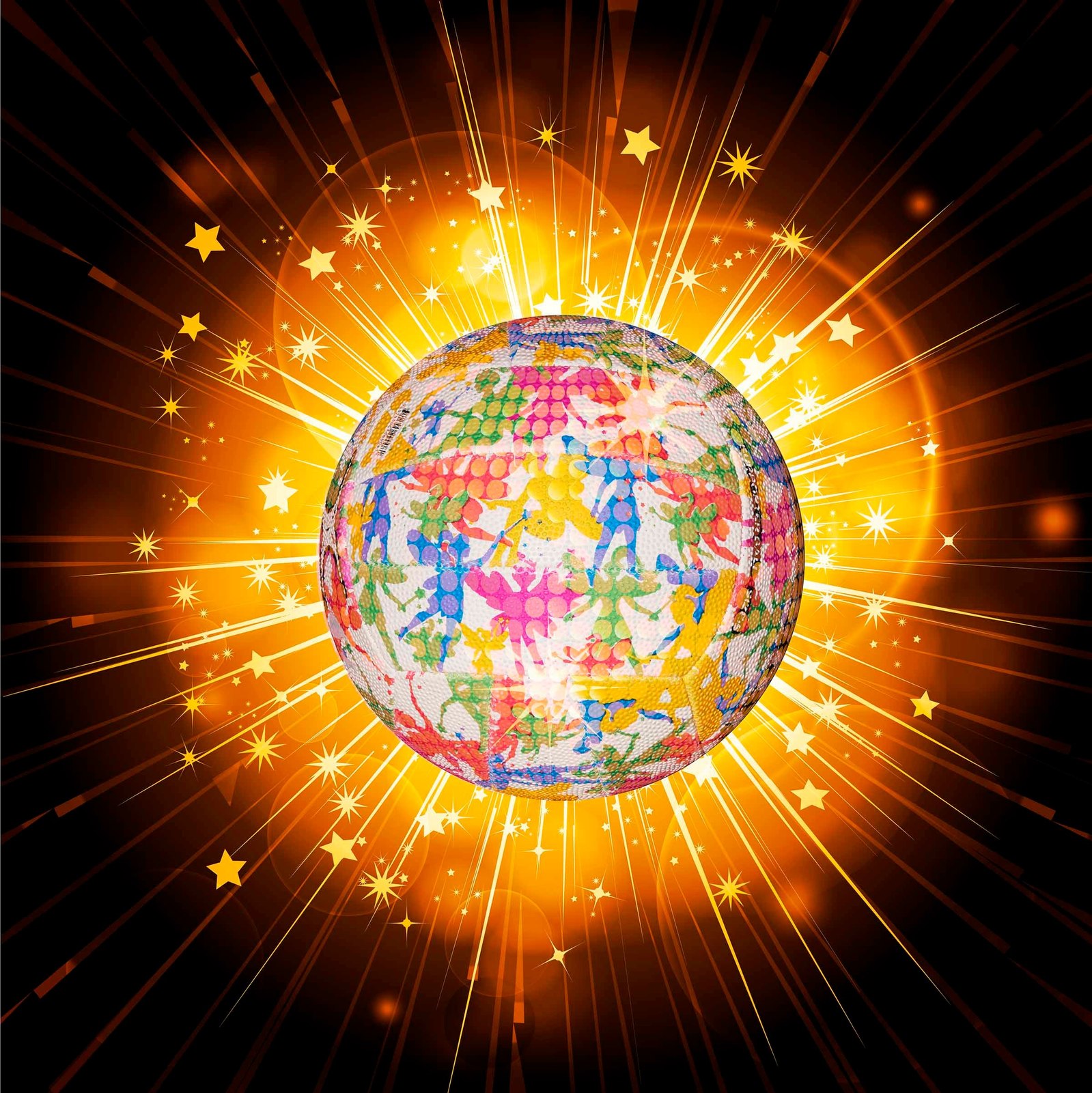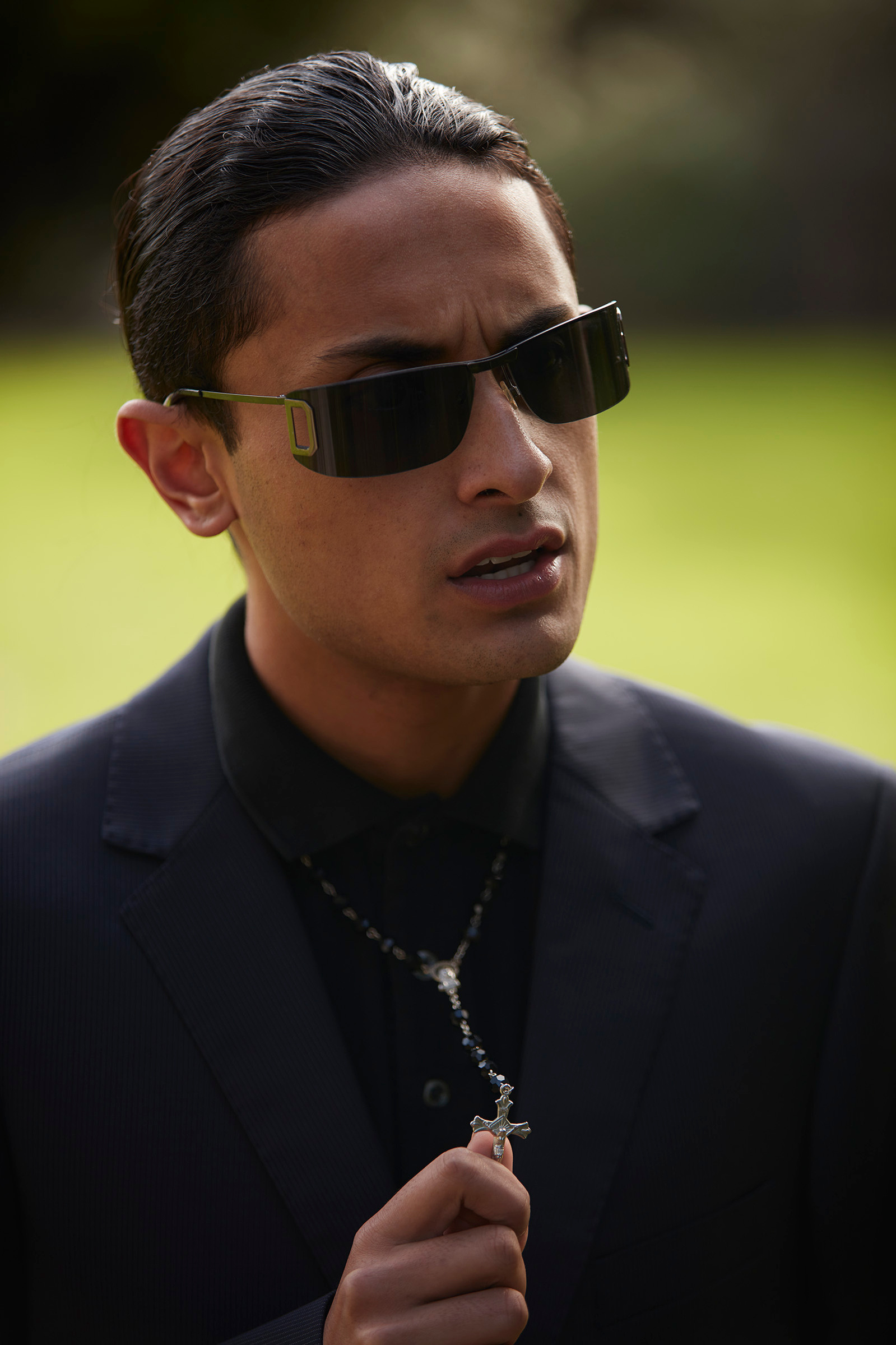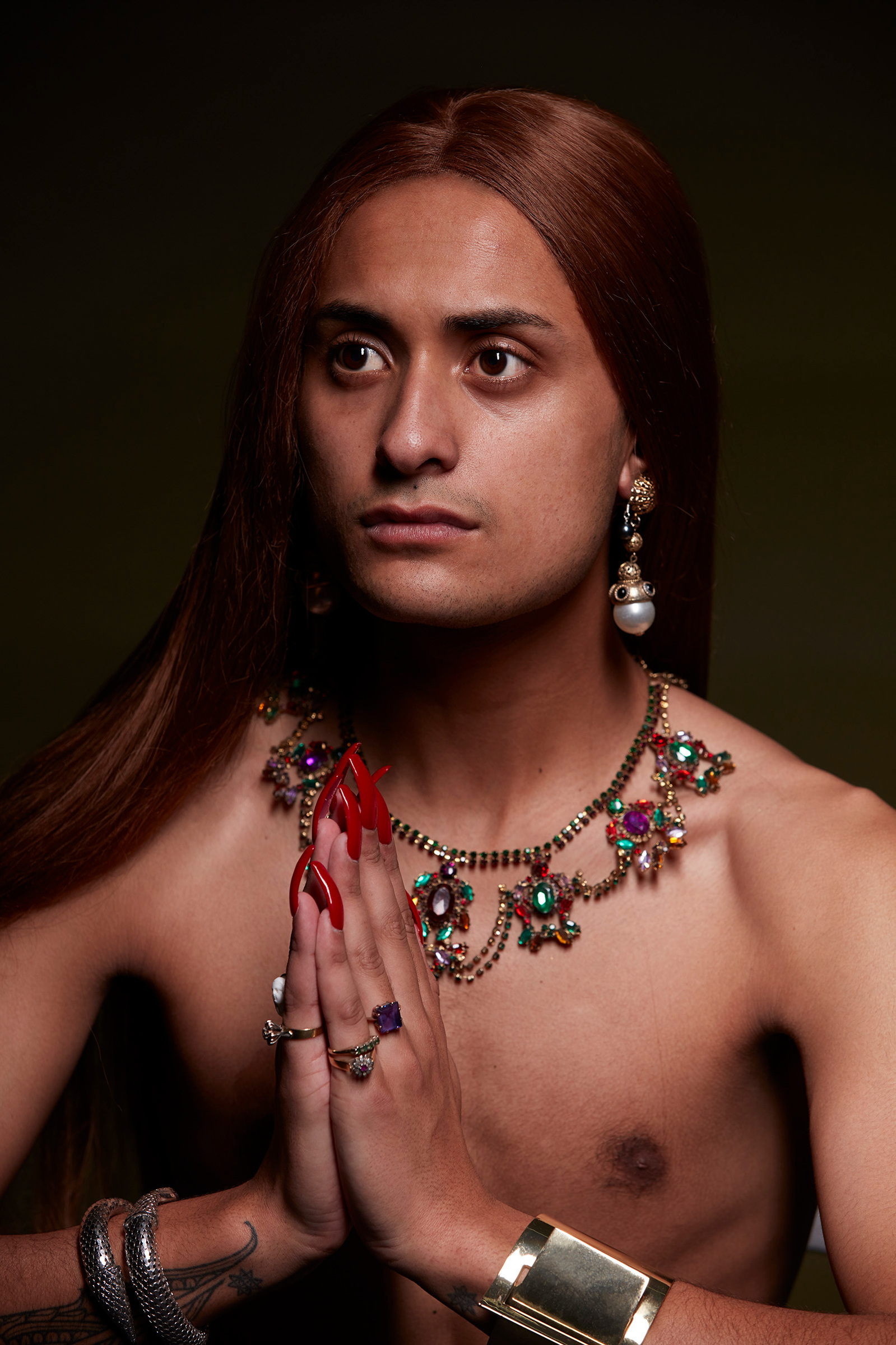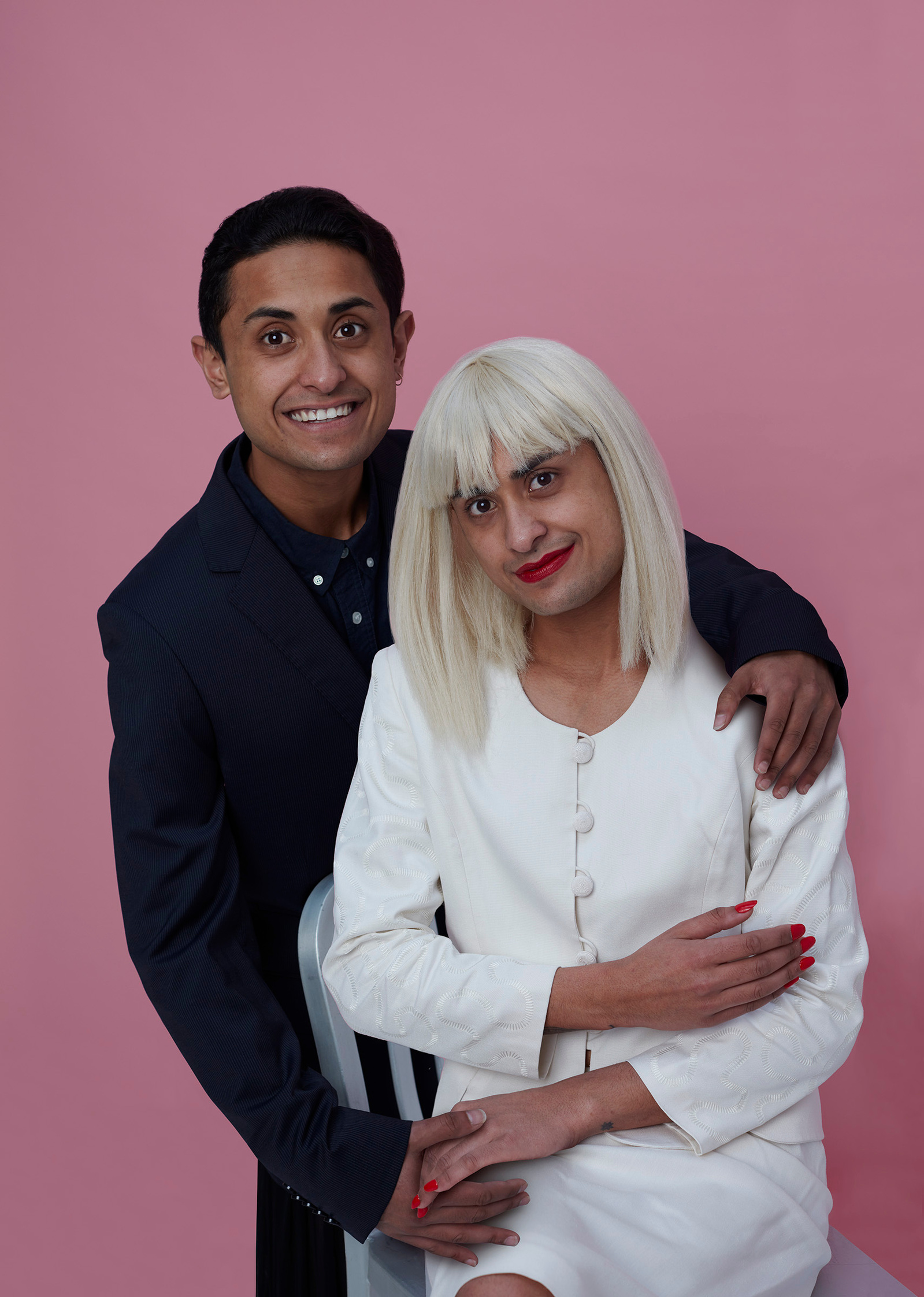 At a time when one-in-five young LGBTI+ New Zealanders has attempted suicide, and when many Māori and Pacific religious leaders appear to be promoting homophobic messages, photographer Russ Flatt explores the fractured relationship between LGBTI+ culture and evangelical Christianity.
Recently, Australian rugby player Israel Folau felt compelled to preach homophobia on his social media platforms. Similarly, New Zealand netball player Maria Folau's support for her husband's views resulted in public outrage and division on both sides of the Tasman.
At the same time, Brian Tamaki's apology to the LGBTI+ community for decades of homophobic preaching – seemingly timed to coincide with the launch of a political party – was undermined by his subsequent denial of the existence of Trans men and women.