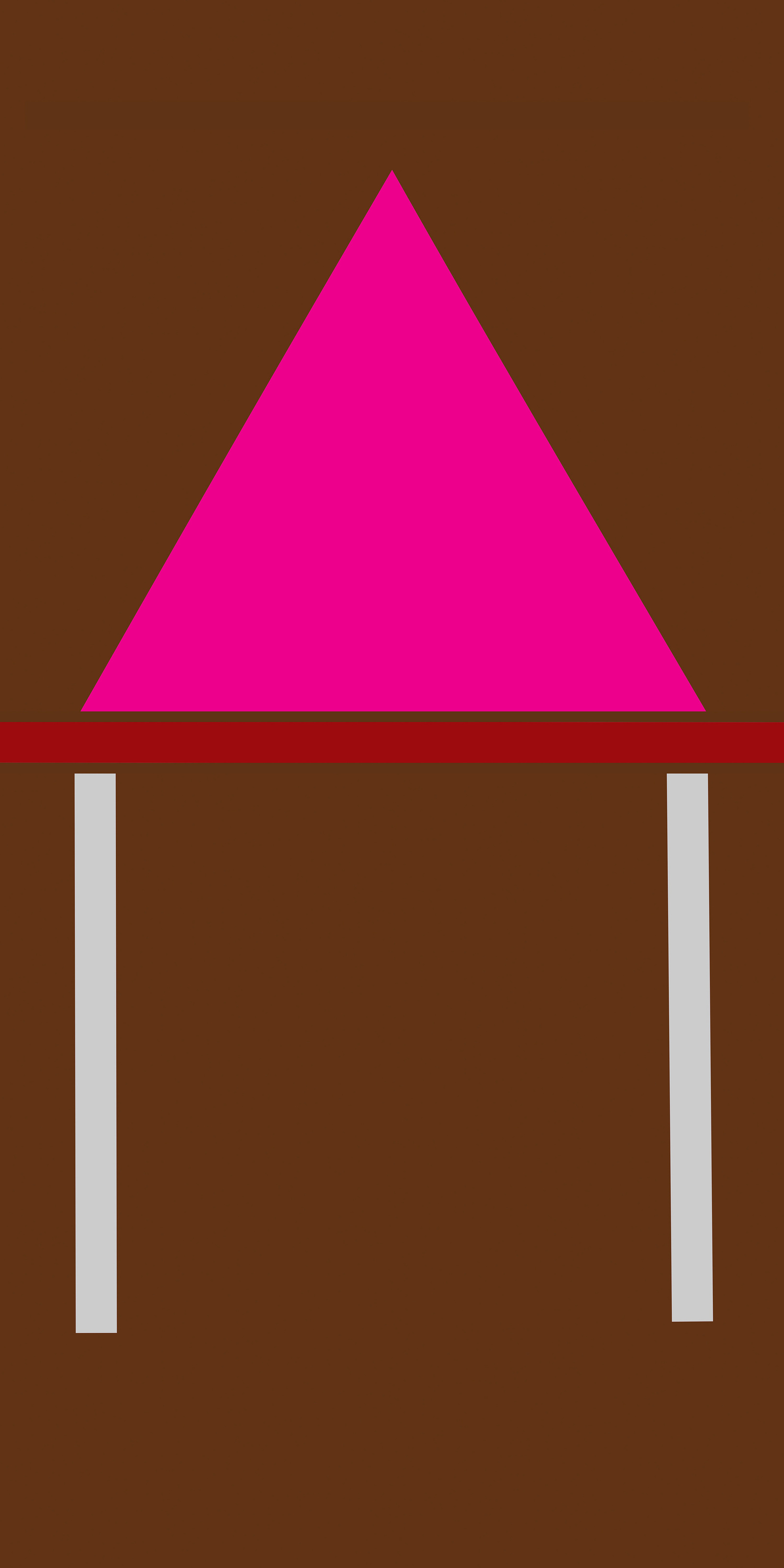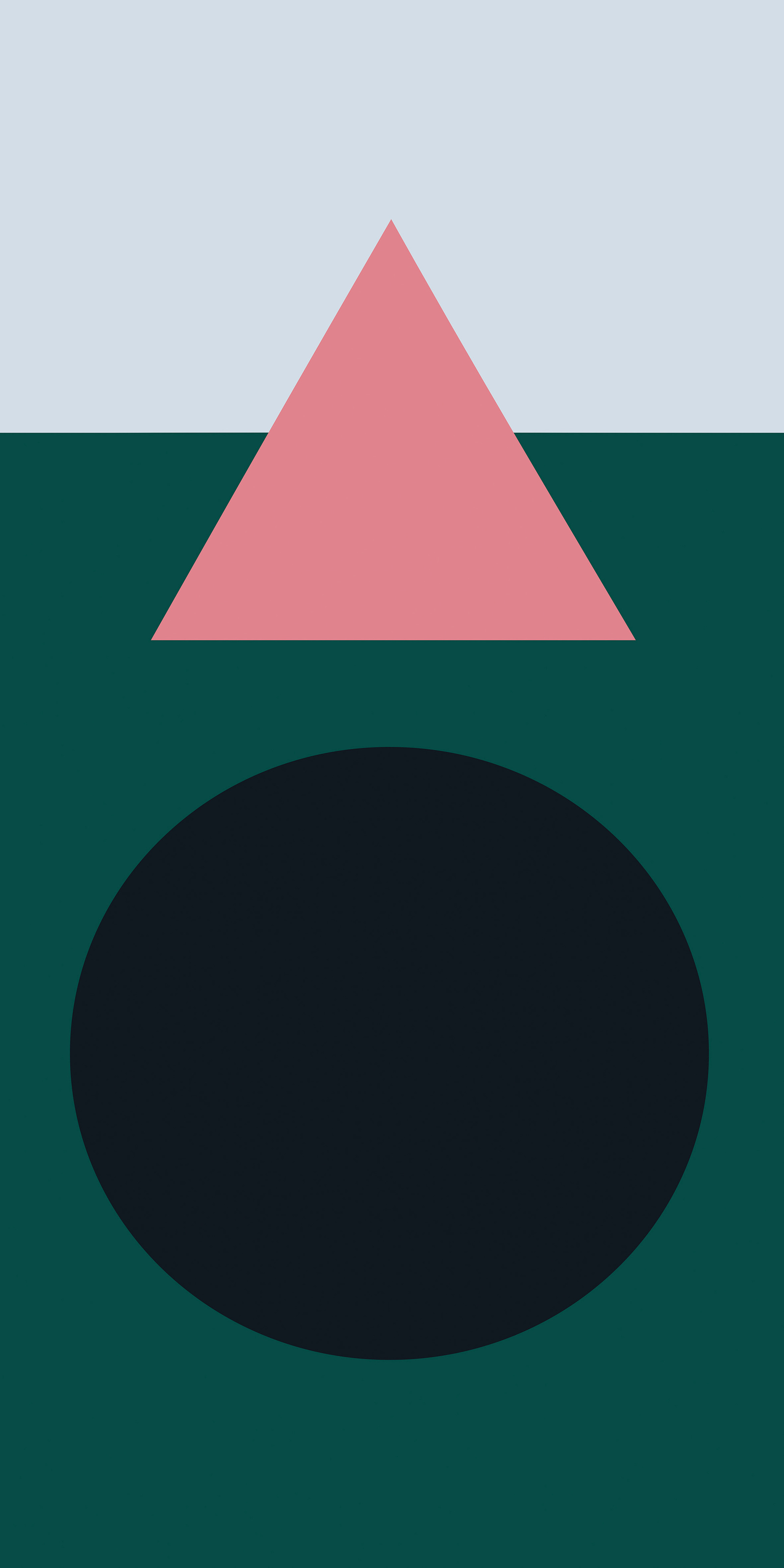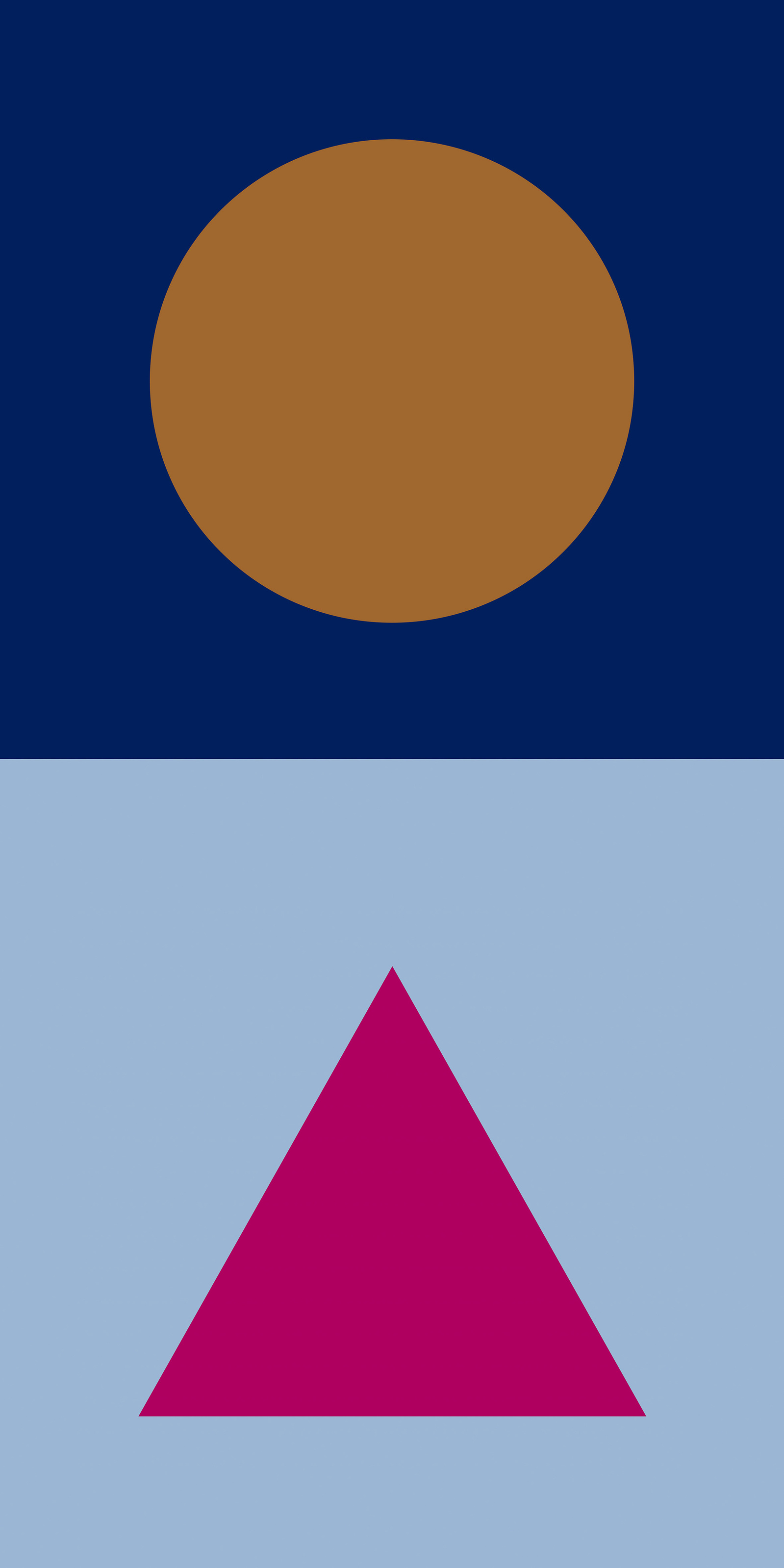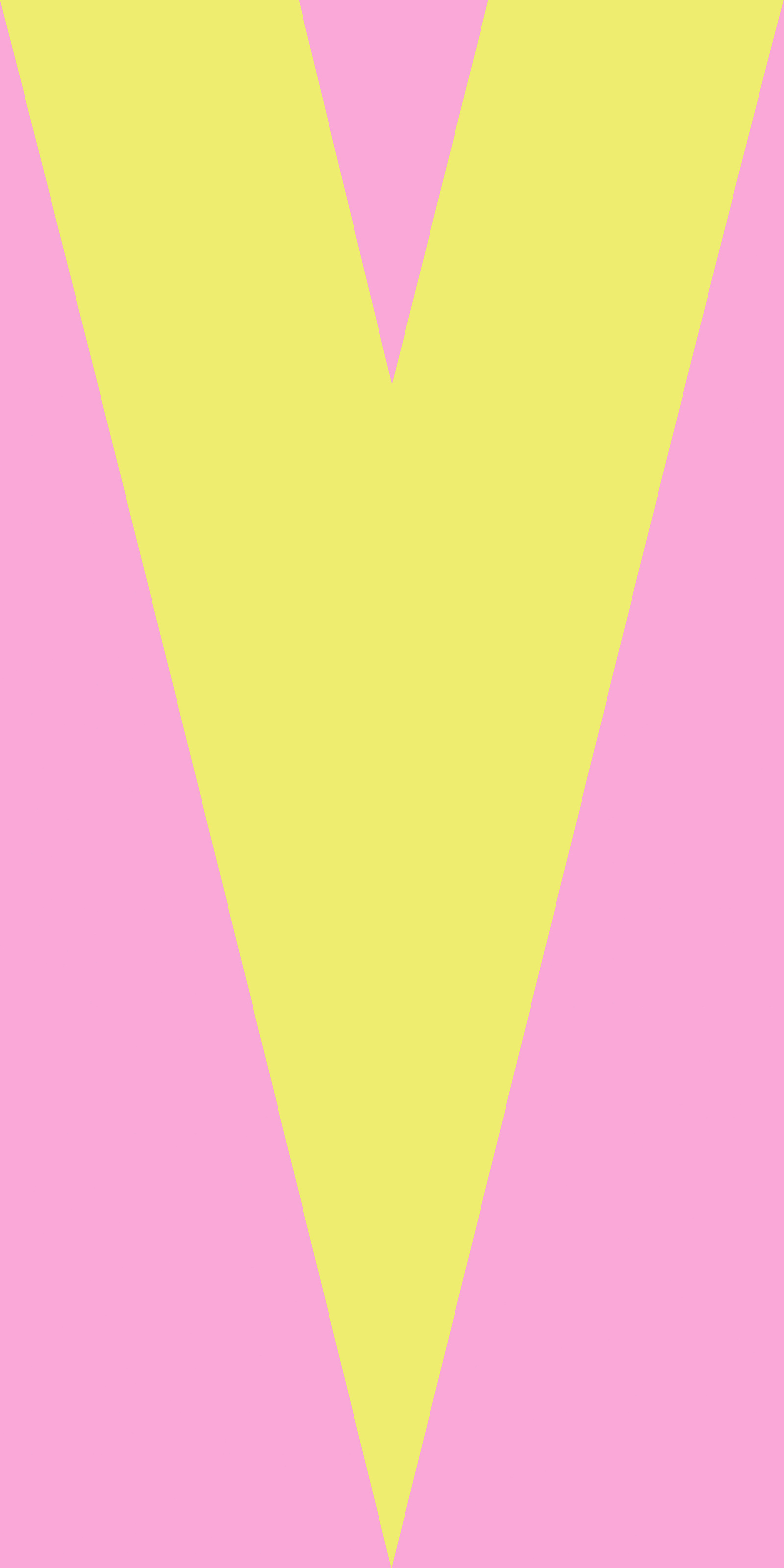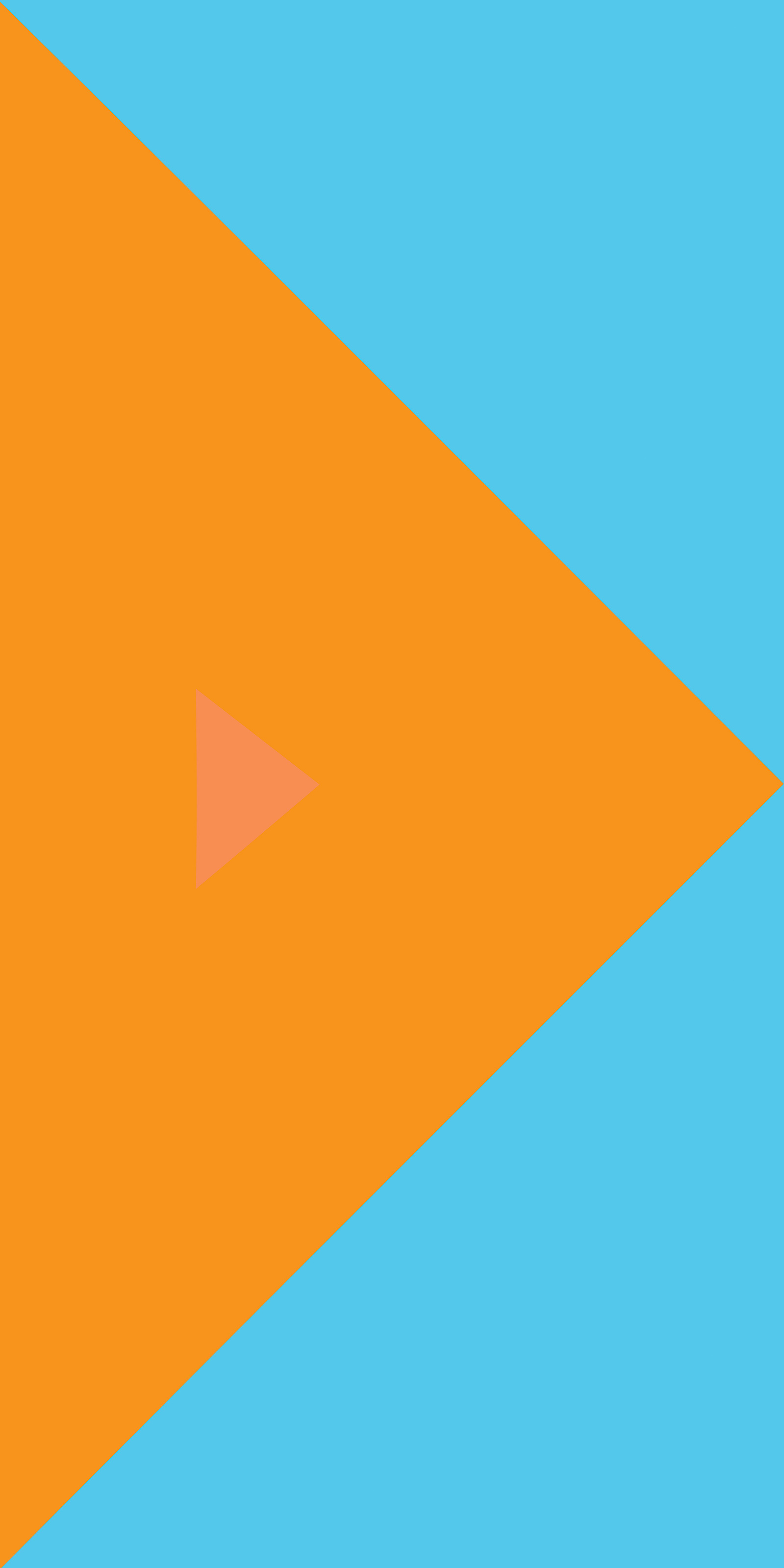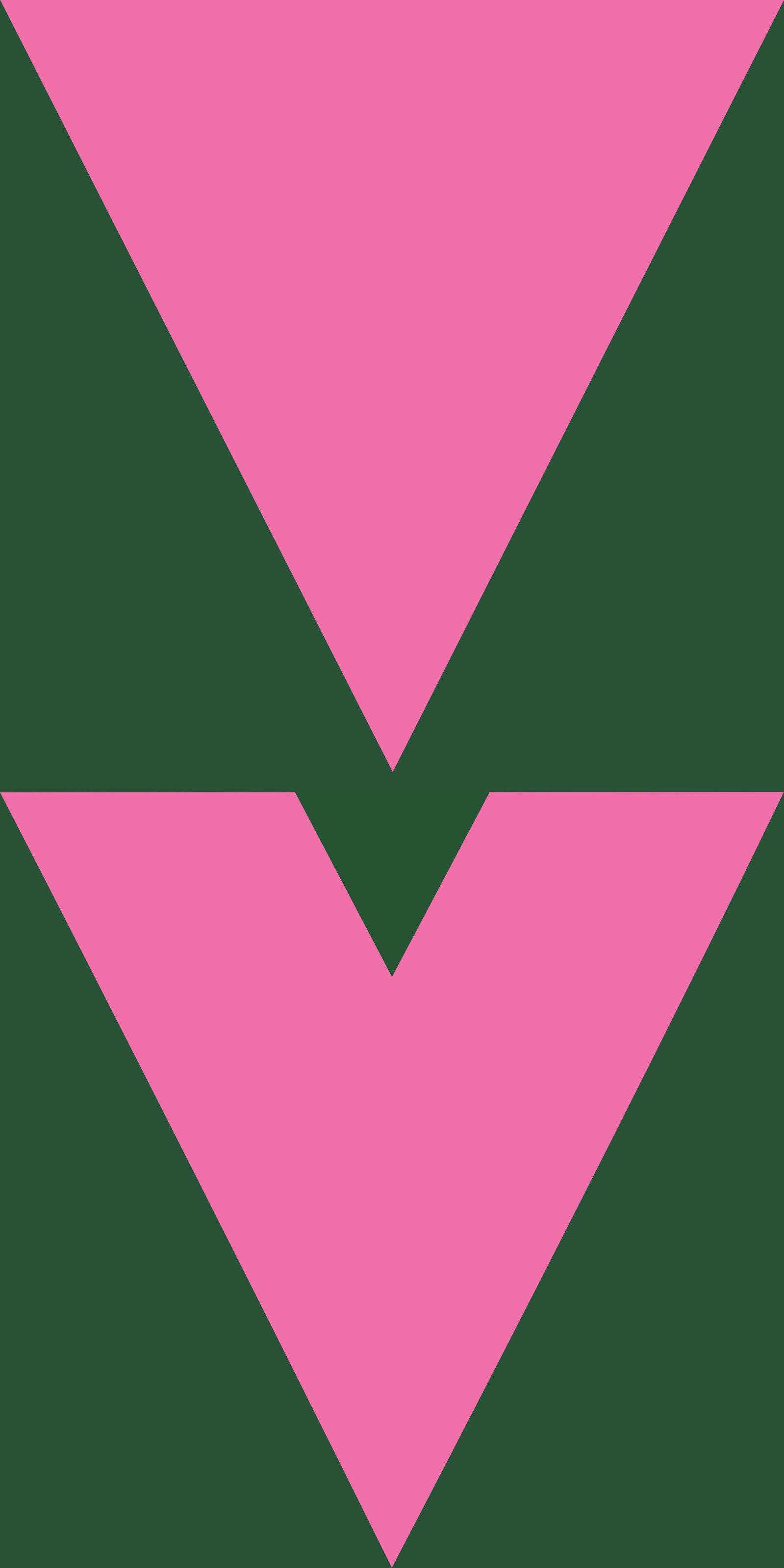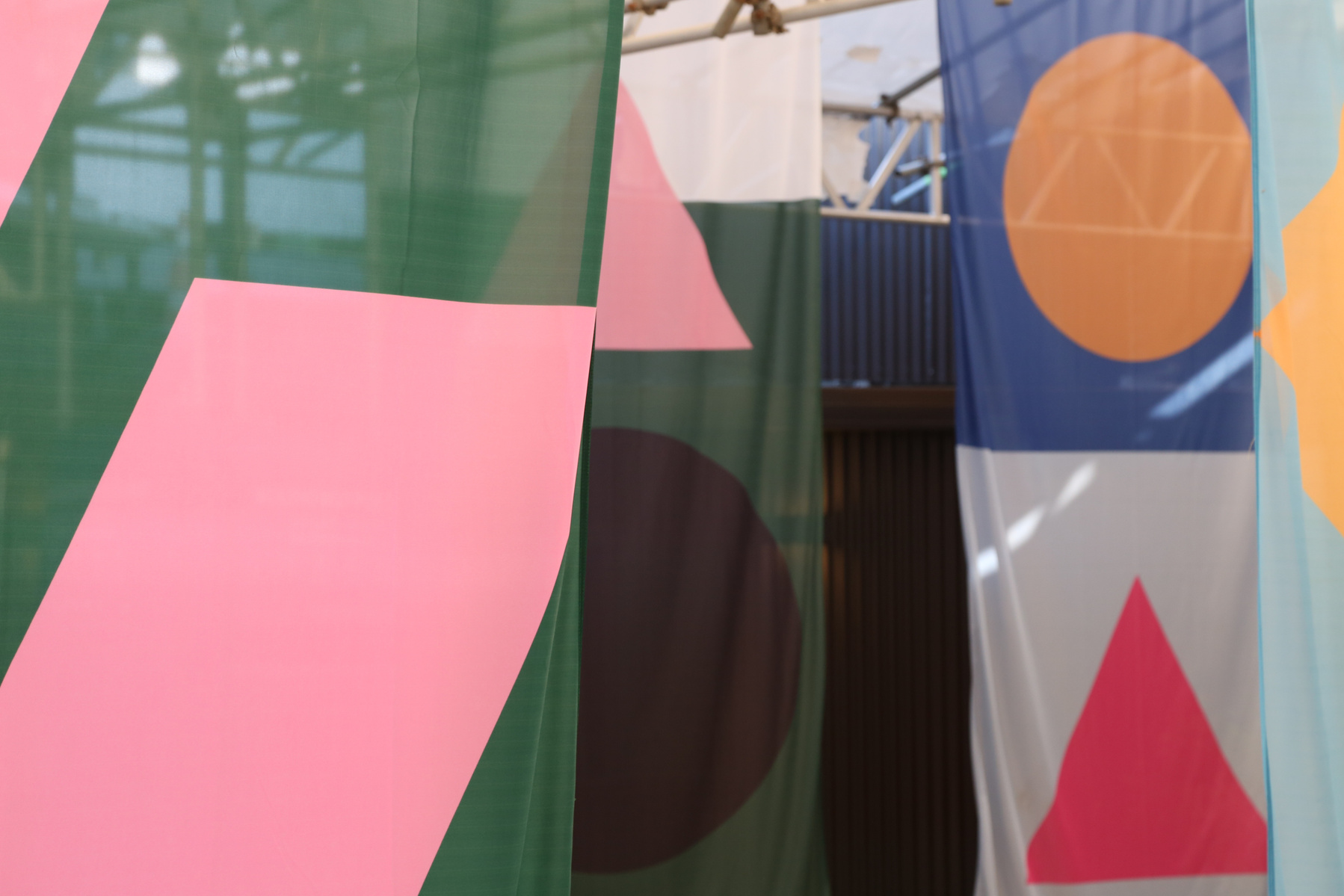 Destination Aroha, 2020
eight inkjet prints on polyester
2000mm x 4000mm each
installation dimensions variable
commissioned by Te Tuhi in association with Auckland Arts Festival Te Ahurei Toi o Tāmaki Makaurau & New Zealand Maritime Museum Hui Te Ananui a Tangaroa
Destination Aroha gives importance to the power of love. Aroha for a beloved, for whanau, for the community, humankind, our oceans, land, and sky. Pictured on Flatt's flags are homegrown, international, and universal symbols; their meanings also signify hope.
Through this kaupapa, Flatt champions aroha as Aotearoa's greatest cultural possession. He is also conveying the idea; we are more than the sum of our race, sexuality, gender, and heritage. Love is vital and helps us through controversies, changed realities, and times of uncertainty like COVID-19.
Destination Aroha was commissioned for the exhibition A Very Different World (AVDW) at Te Tuhi, Pakuranga. Four of the eight flags spell out the exhibit's title. In the New Zealand Maritime Museum context, signal flags can spell out a message to communicate to other ships. The message is Love is Love!